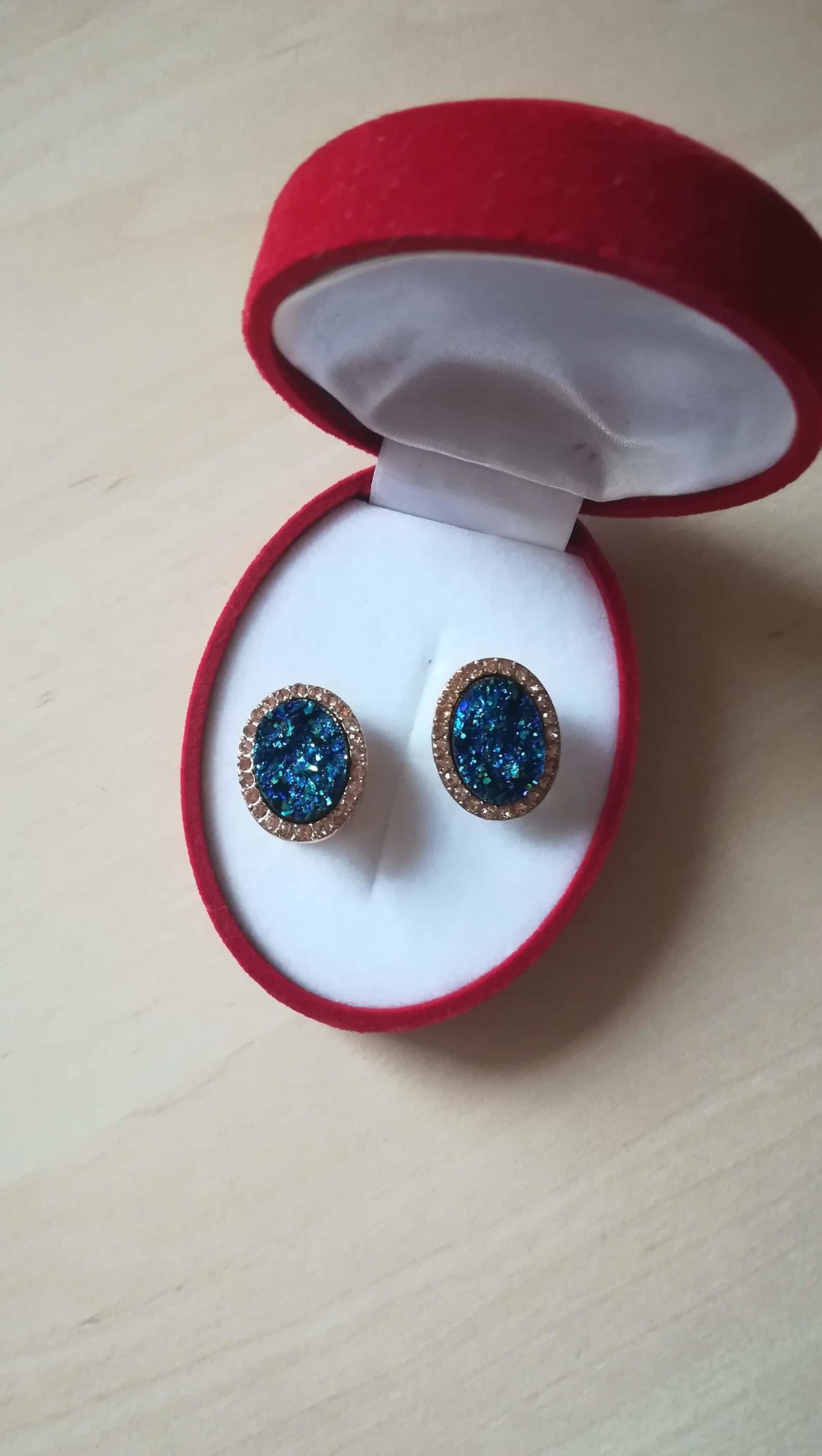 Târg caritabil de Crăciun second hand // Charitable -second hand Christmas fair
December 13, 2019
Scroll down for English!
În weekendul ăsta se petrece un eveniment foarte mișto in București: un târg caritabil second hand de Crăciun. Când? Sâmbătă, 14 decembrie 2019, între orele 13:00 și 17:00, în incinta Pole Fitness – Arial Arts Studio ( strada Intrarea Brates, nr. 18). Link către eveniment găsiți aici pentru mai multe detalii. Bine, bine, am mai văzut o grămadă de târguri, veți zice, ce are ăsta special?
Mpăi, vă dau mai multe motive:
în primul rând minim 40% din profitul vânzătorilor de la târg va fi donat unei organizații caritabile / proiect social la alegerea fiecăruia. Ceea ce mi se pare minunat pentru că sunt multe care au proiecte faine și au nevoie de ajutor. (De exemplu știu că una din femeile faine prezentate mai jos -Laura – s-a hotărât deja să doneze la o organizație pentru ajutorarea animalelor 😻)
În al doilea rând vor fi multe lucruri pre – loved, cu poveste în spate și benefice pentru mediu (pentru că utilizăm niste resurse care există deja și oprim niște lucruri faine să ajungă la groapa de gunoi)
În al treilea rând avem ocazia să ne căptușim cu niște minunății (eu am văzut un mic sneak peek și vă arăt și vouă imediat) și să facem o faptă bună pentru un proiect fain, plus că e un shopping eco – friendly.
Și nu în ultimul rând avem ocazia să cunoaștem niște oameni foarte faini.
Până atunci vă prezint eu 3 femei mișto care participă la târg și care pun la bătaie niste lucruri taaare tentante, mai ales că e perioada cadourilor și putem face asta sustenabil, fără plastic, ajutând o cauză bună.
Și, să începem prezentările:
Laura și-a început acum ceva vreme călătoria către un trai eco și este implicată în două proiecte despre slow living, no plastic: primul e Laura cu Aura – proiectul ei personal și al doilea Iulie fără plastic (unde am plăcerea să colaborăm 😊). În timpul liber îi place să salveze accesorii și haine deosebite și să le dea o nouă șansă la viață. Haideți să vă tentez cu câteva din lucrurile aduse de ea în pozele de mai jos: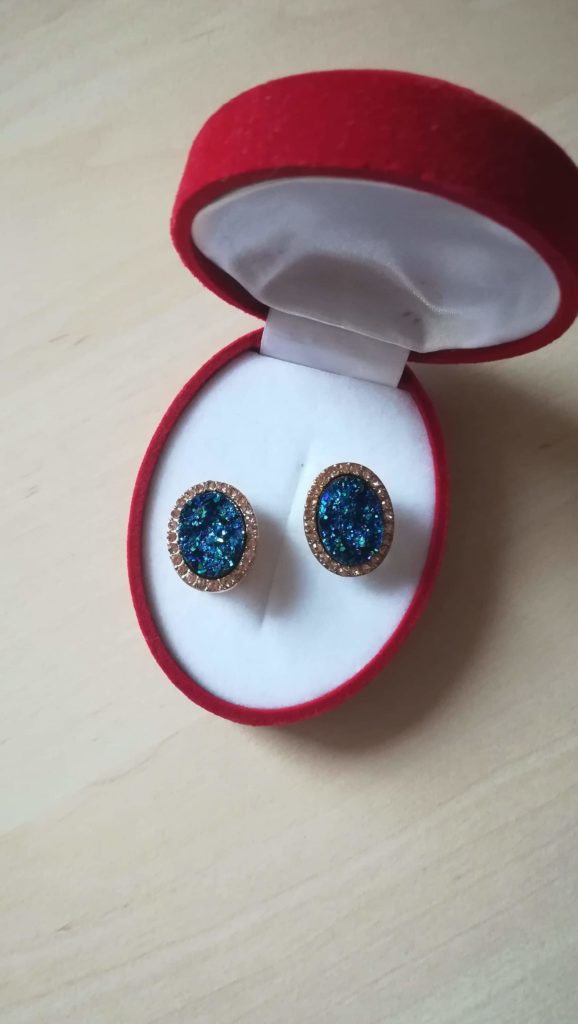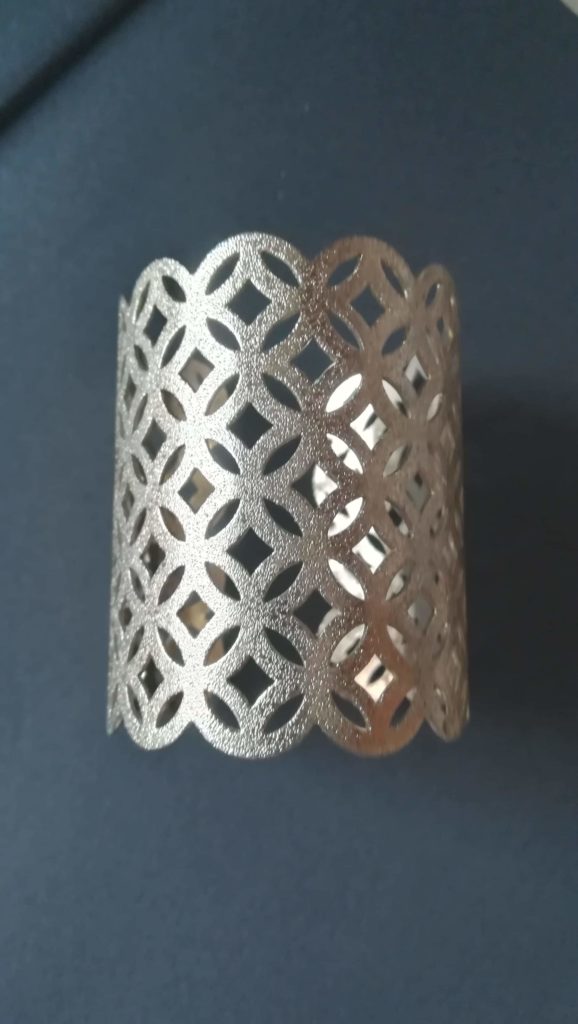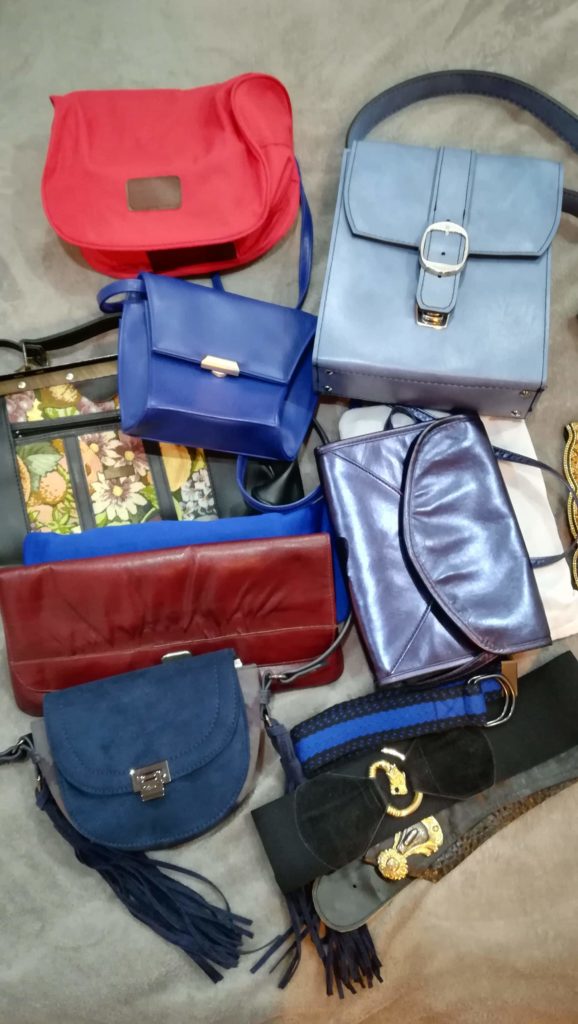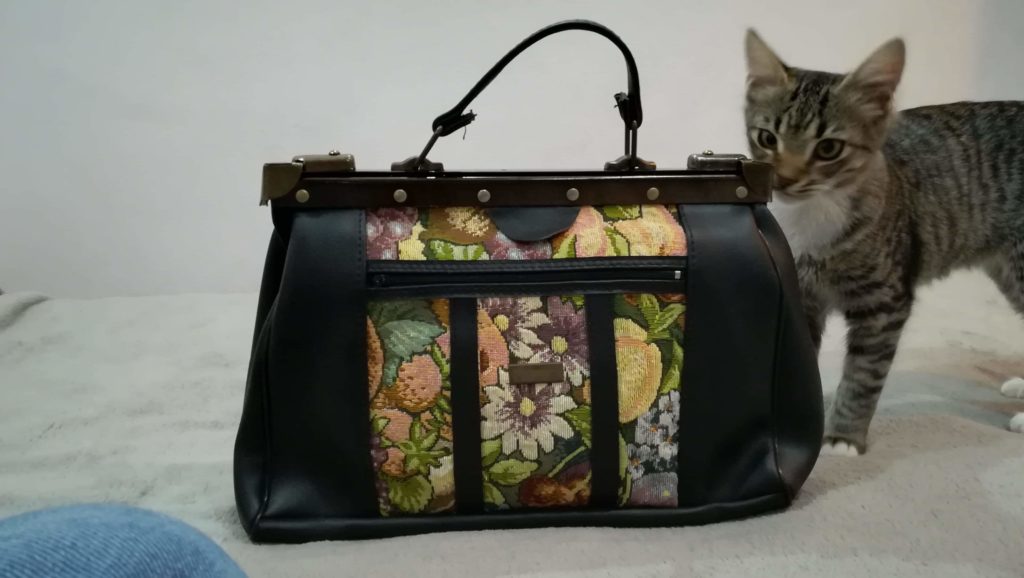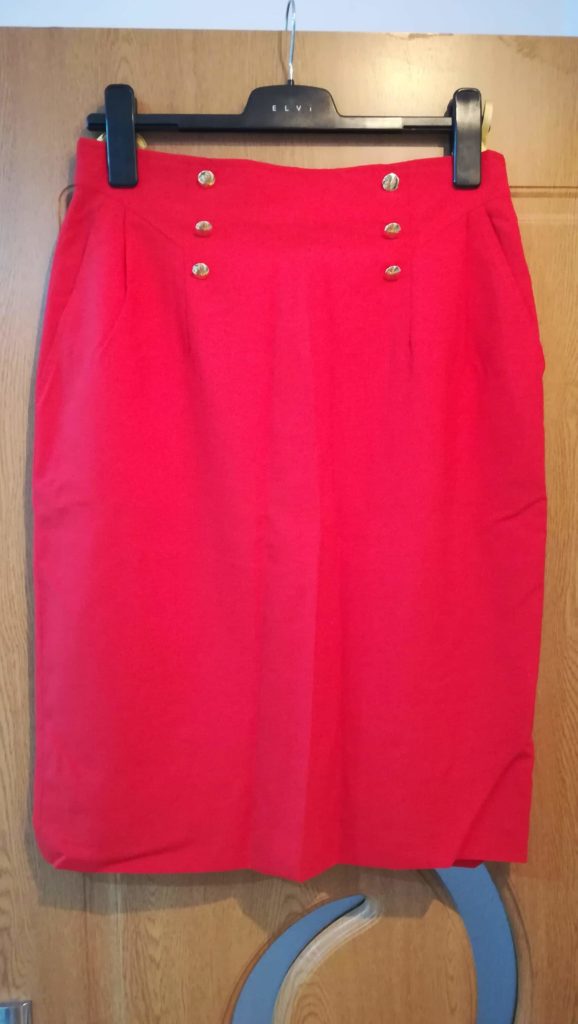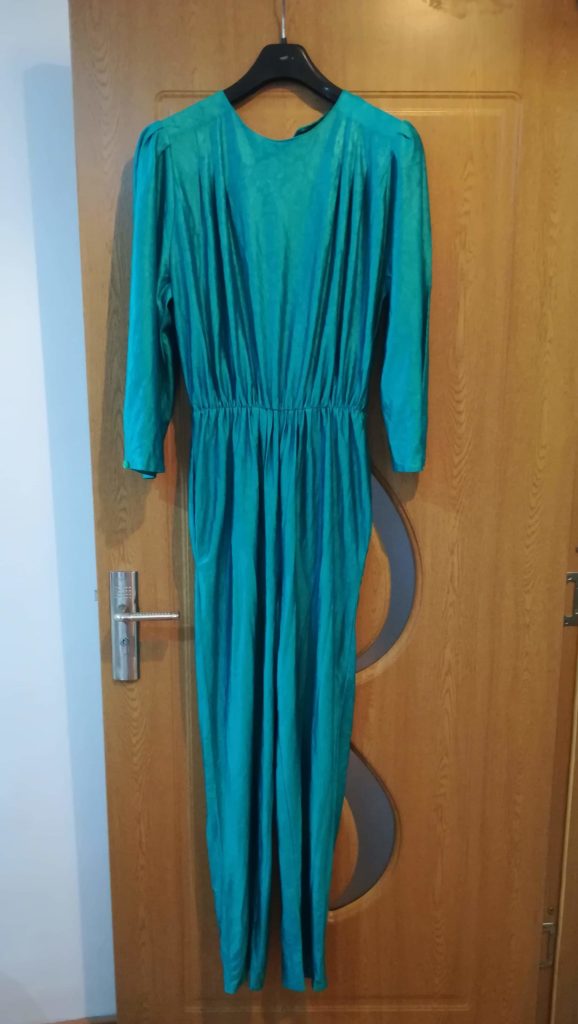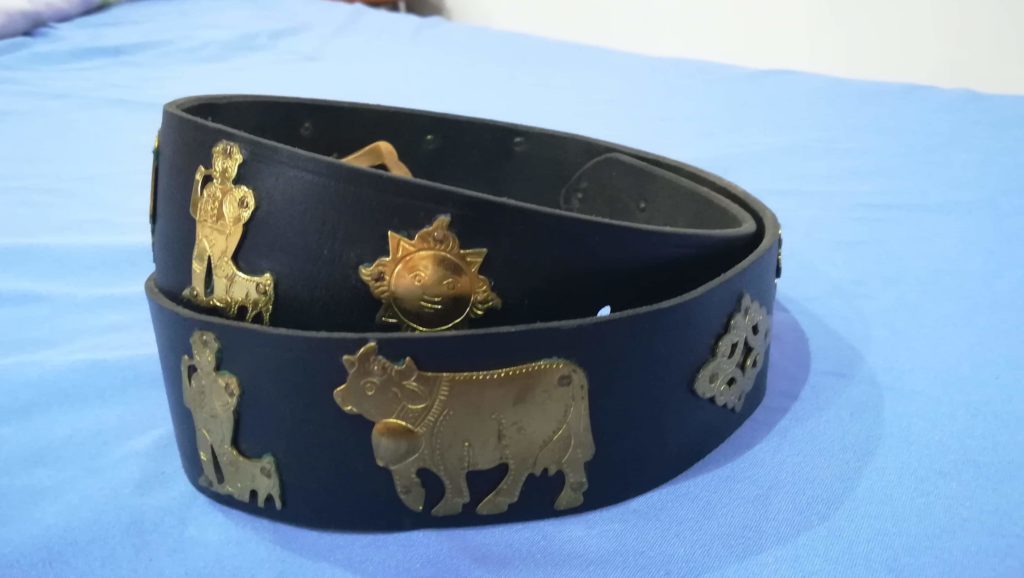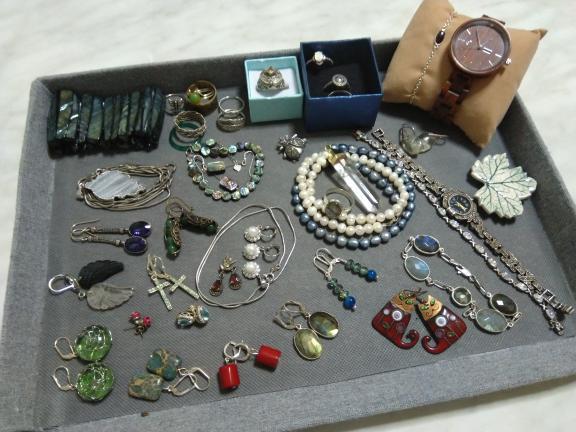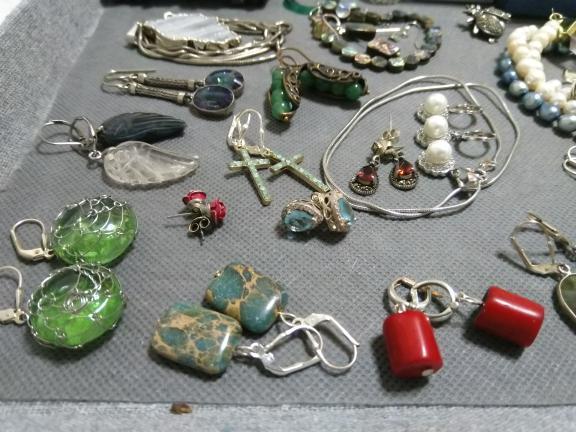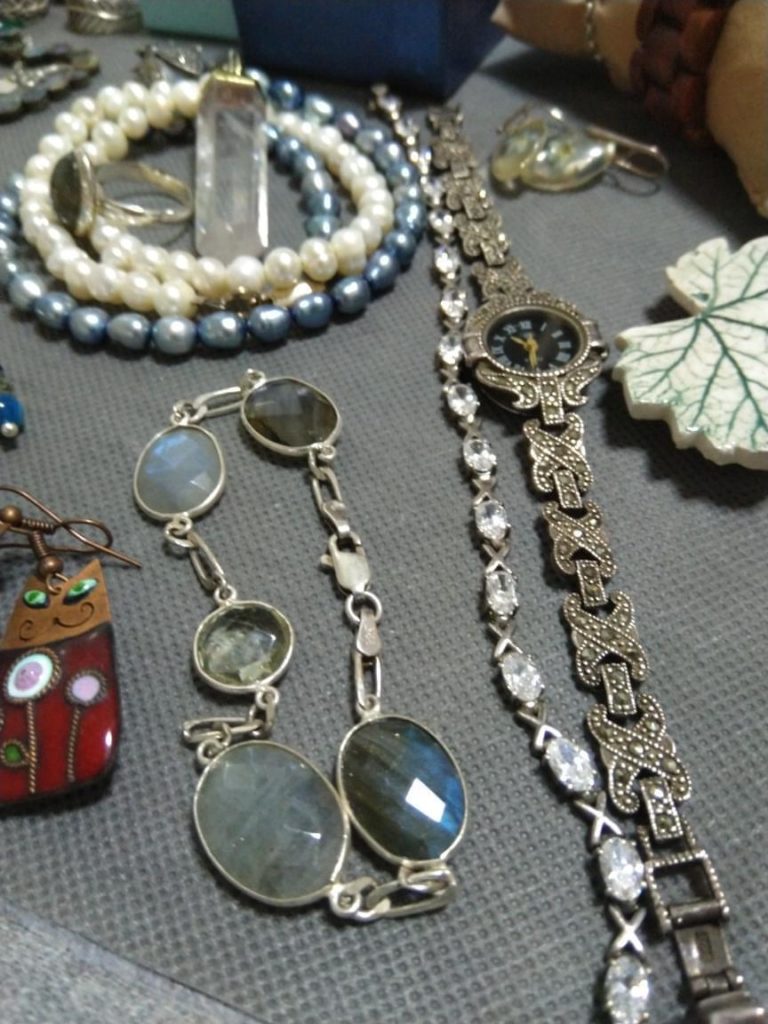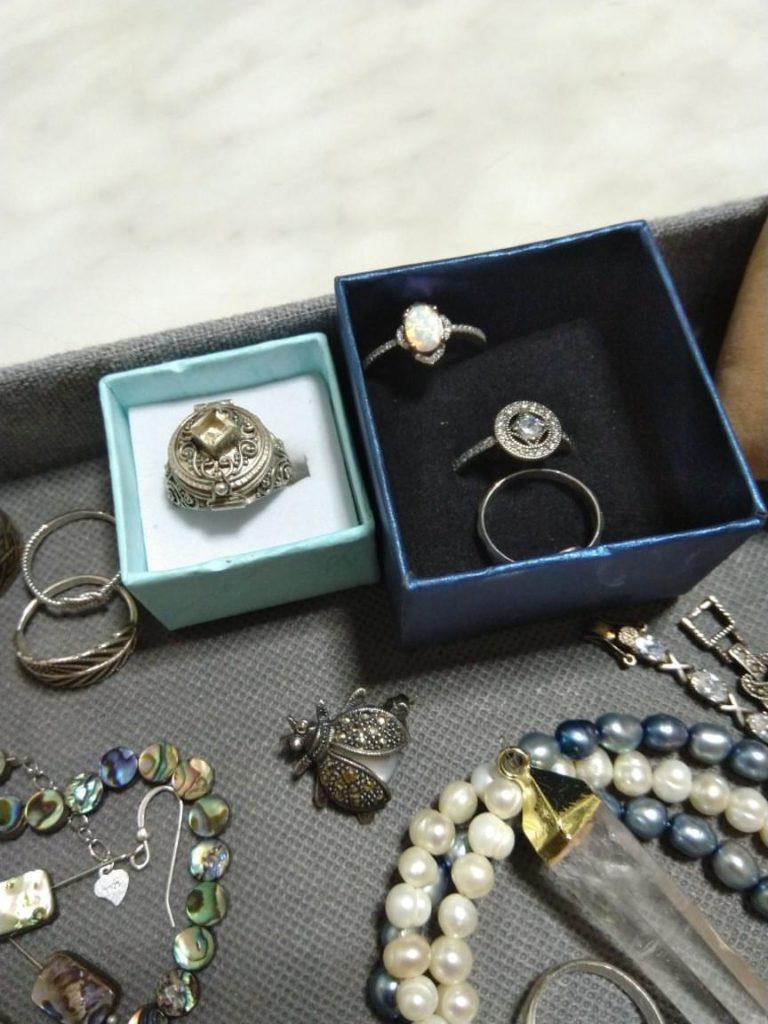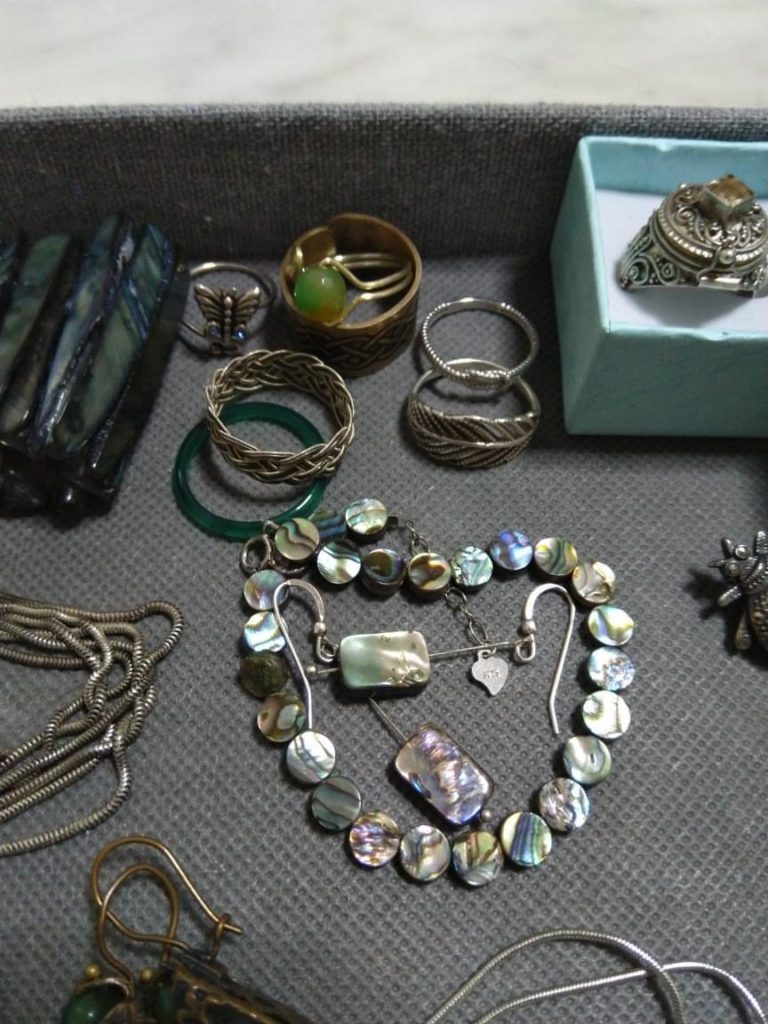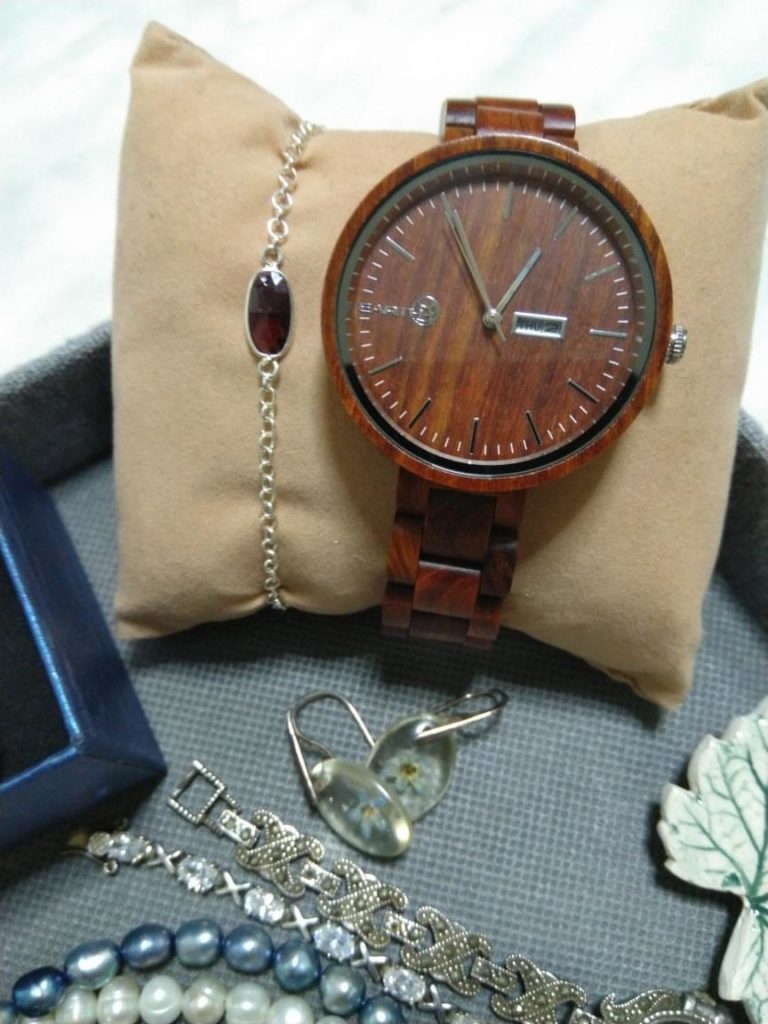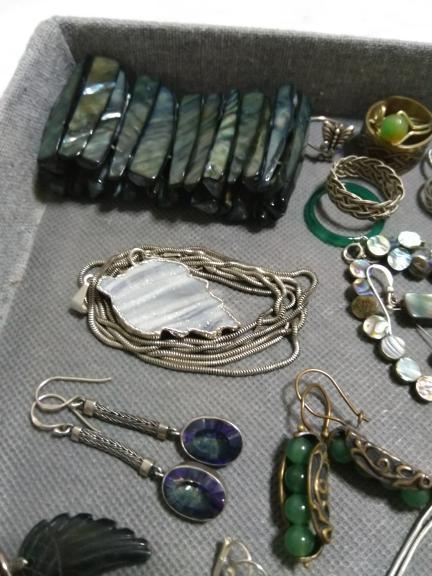 Iar Floriana își face temele foarte conștiincios pe instagram în legătură cu tot ce înseamnă trai sustenabil, este pasională în legătură cu subiectele care îi plac și nu se teme să spună răspicat ce nu este ok. Mai jos puteți vedea câteva dintre lucrurile cu care va veni la târg: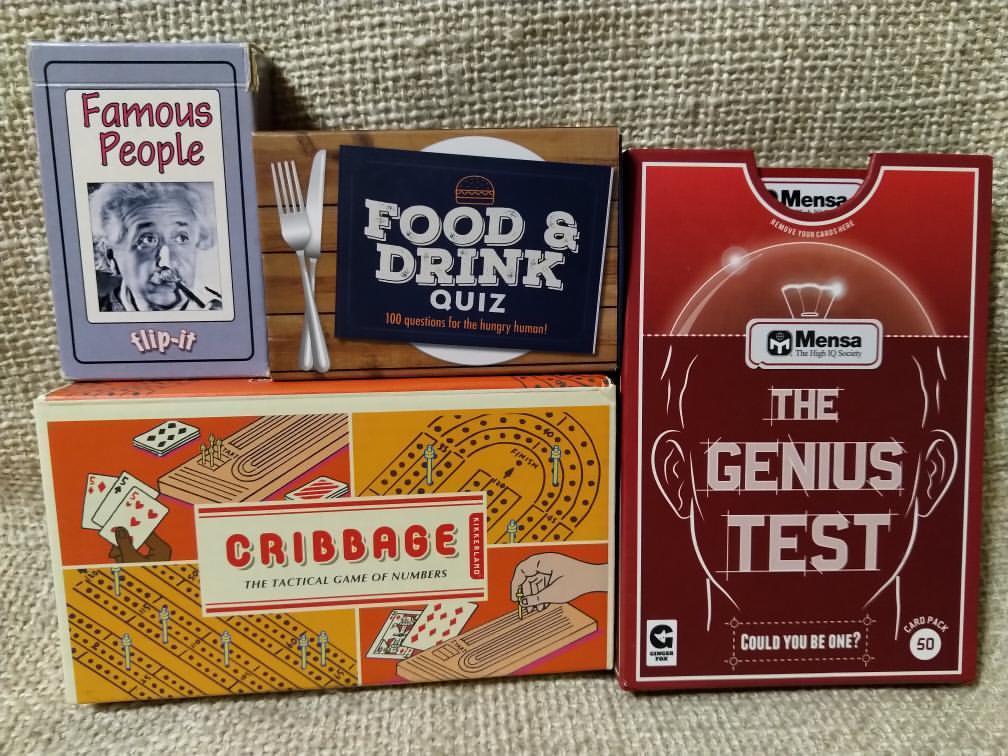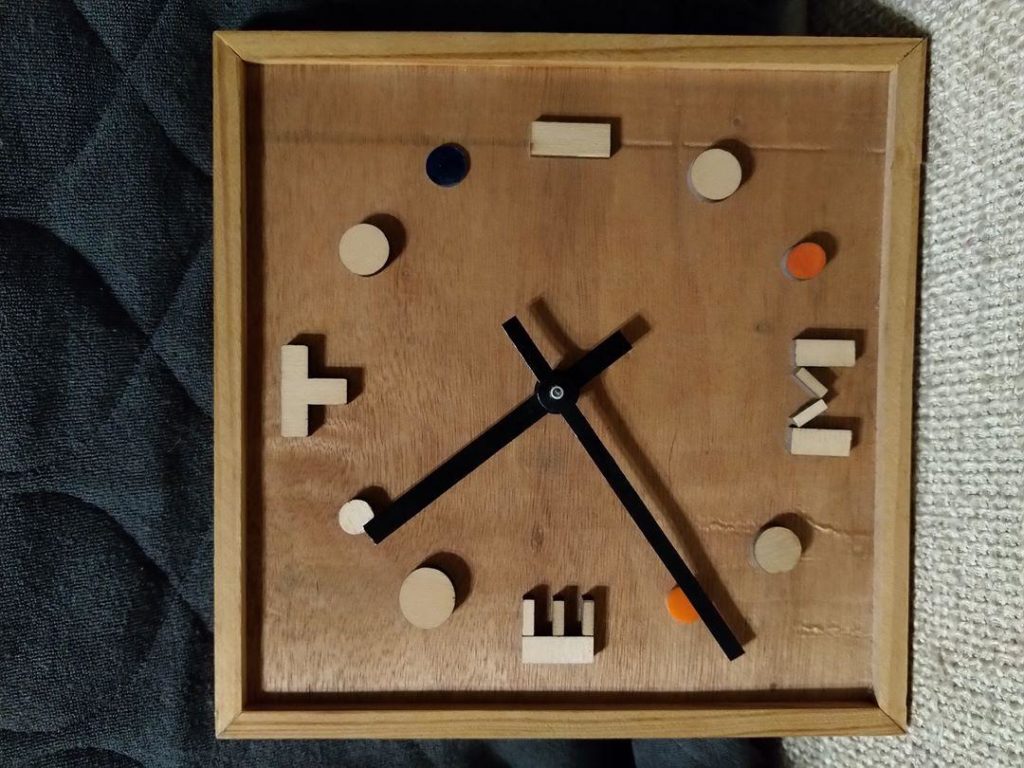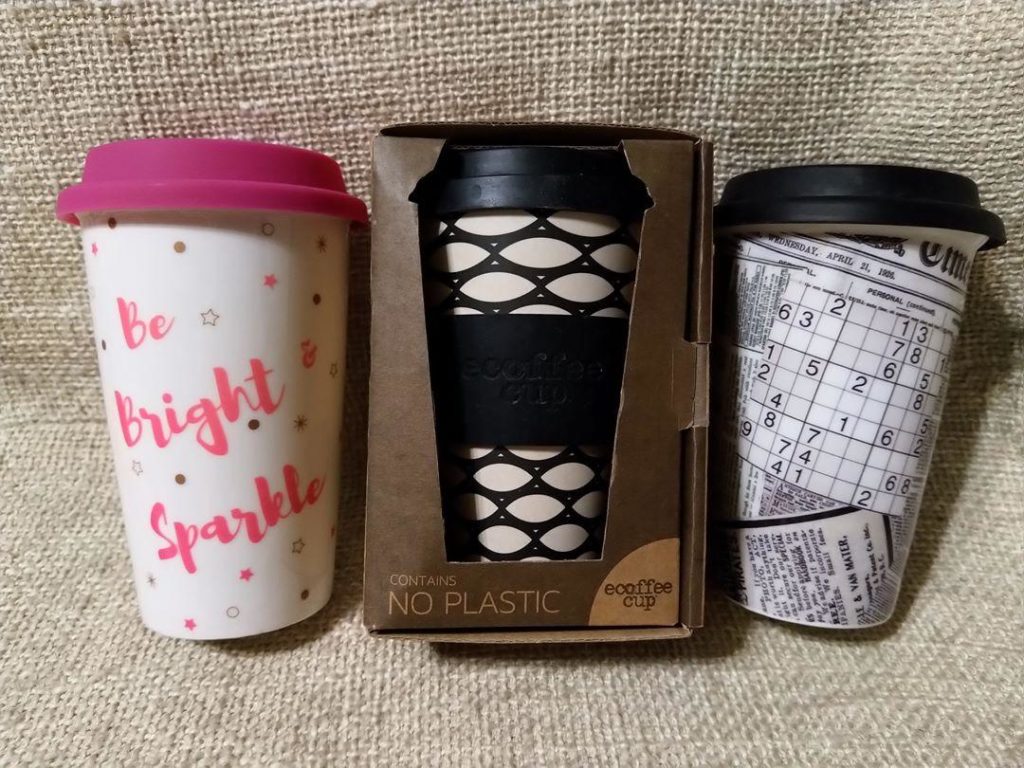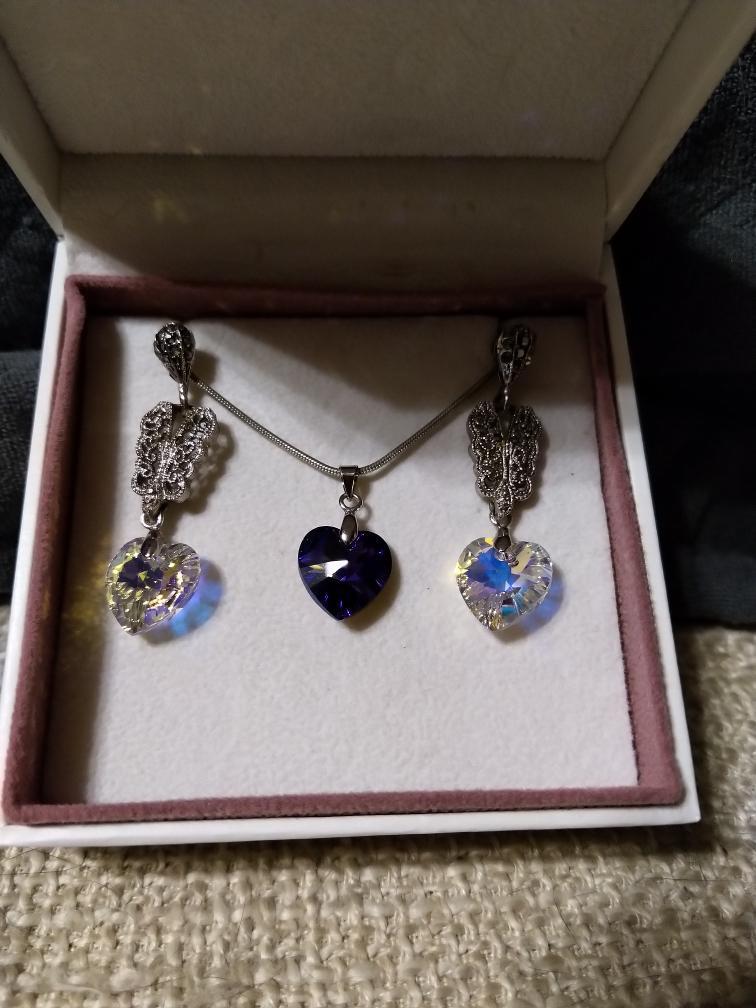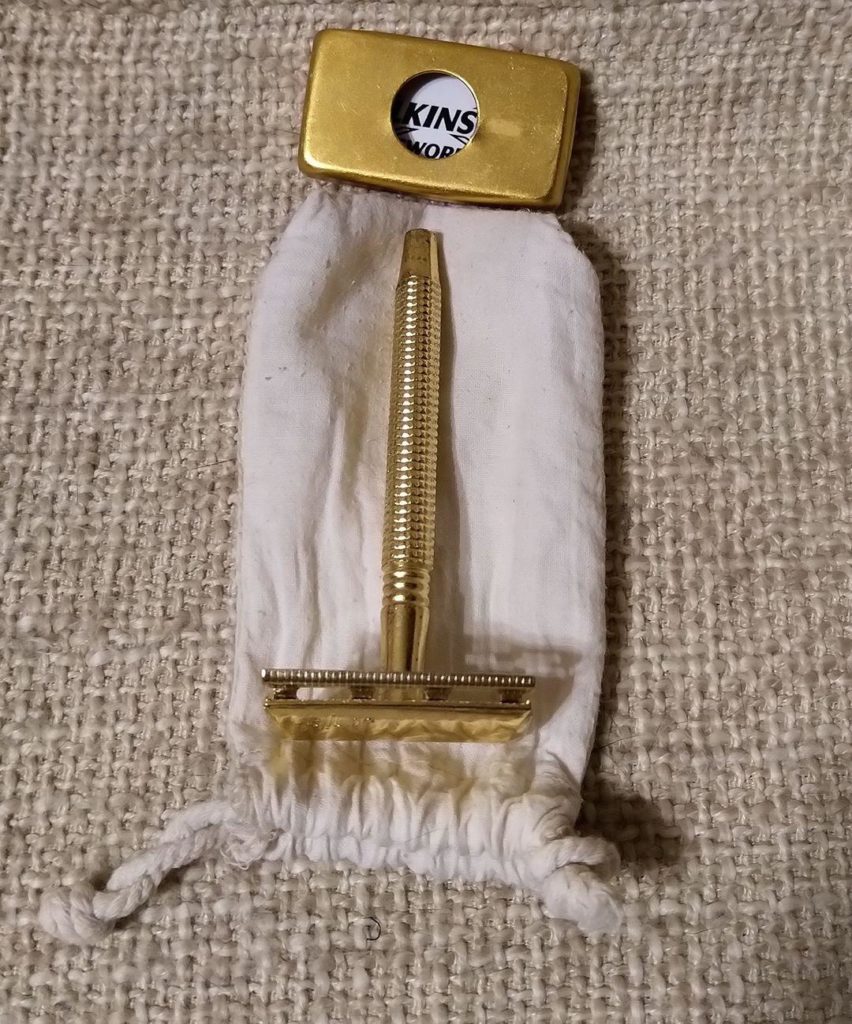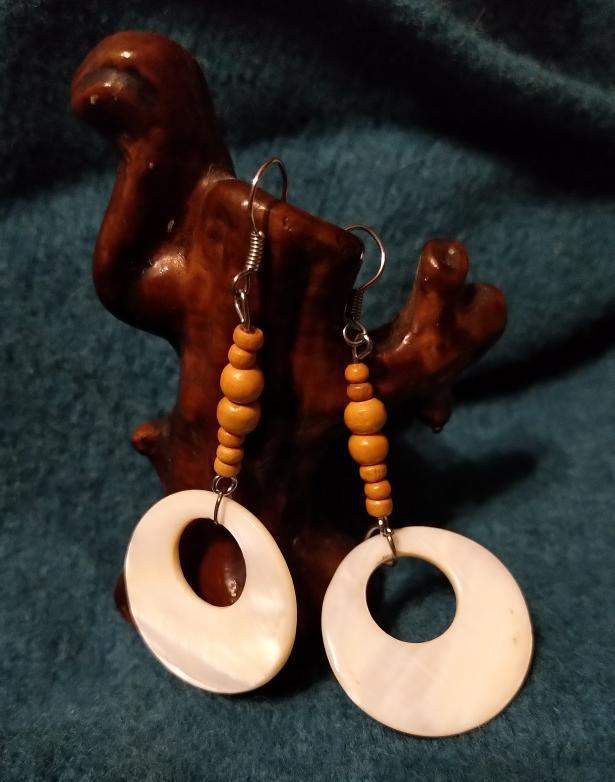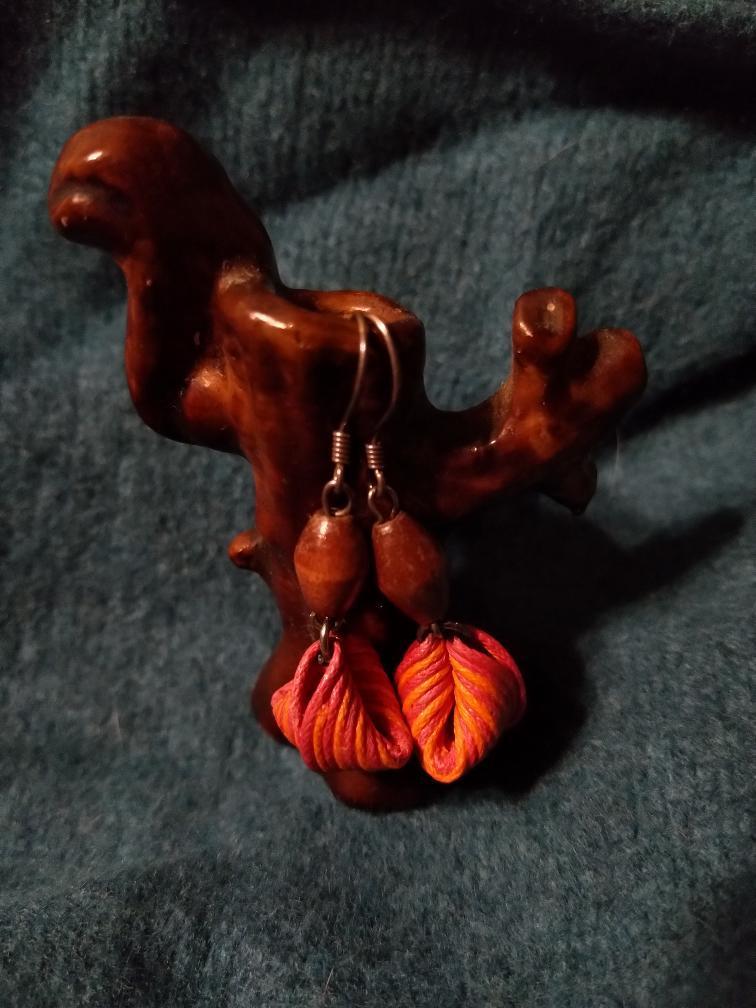 English:
I have the great pleasure to invite you this Saturday, December 14th 2019, between 13:00 and 17:00 to a wonderful event: a charitable, second hand fair with a eco -social twist: minimum 40% of the profits will be given to a charity or a project that needs it. The event will take place at Pole Fitness – Arial Arts Studio (18, Intrarea Brates). For more infos click here. But why is this fair special?
Well, let me give you a few reasons:
first of all at least 40% from the seller's profit will be donated to a charity of their choice. Which is so cool because many of them need money to continue to do good things.
second of all you will find a lot of pre-loved stuff, with a lot of history and good for the environment (because we stop some fine resources to get to the dumpster and we use what we already have)
3rd reason is that we have the chance to find some unique treasures ( I've already seen a sneak peek and I've put pictures here for you too), do some zero waste shopping and contribute to a good deed.
And we have the chance to know some awesome people. Untill than I will present here some damn fine women that are coming to the fair and have such great things (especially if you're on a look out for some presents)
So, let's begin:
Laura has begun her eco lifestyle a couple of years ago and now she's involved in two slow living projects: Laura cu Aura (her personal project) and Iulie fără plastic (Plastic free July where I have the pleasure to collaborate with her). In her free time she likes to save beautiful clothes and accessories and give them a new life. Let me show you some of the stuff she will sale!
You can find Otilia on Instagram where she is a fierce activist about animal rights, she gives us tips and tricks for a greener life and sometimes spoils us with her cats. Check her stuff out!
Floriana is always eager to find out more about saving / preserving our environment and shares it with us on her Instagram account. She's passionate about what she likes and not afraid to speak on what's not ok. Here are some pictures with some of the jewelry, games and other interesting treasures she will bring to the fair.
You May Also Like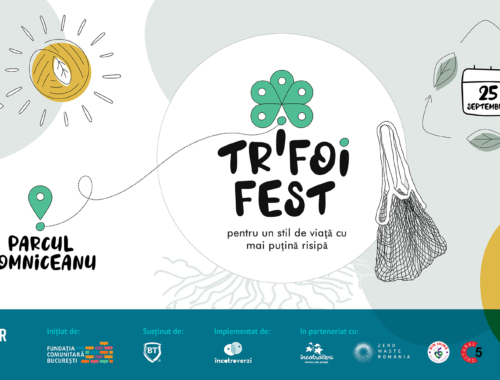 September 23, 2021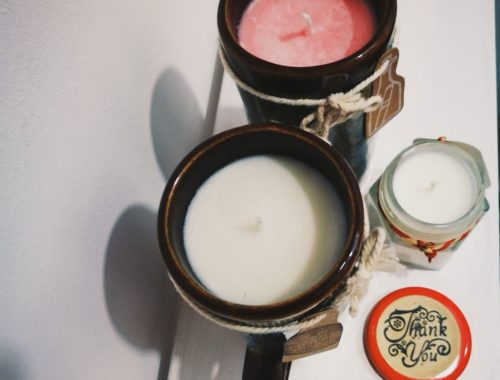 March 28, 2020