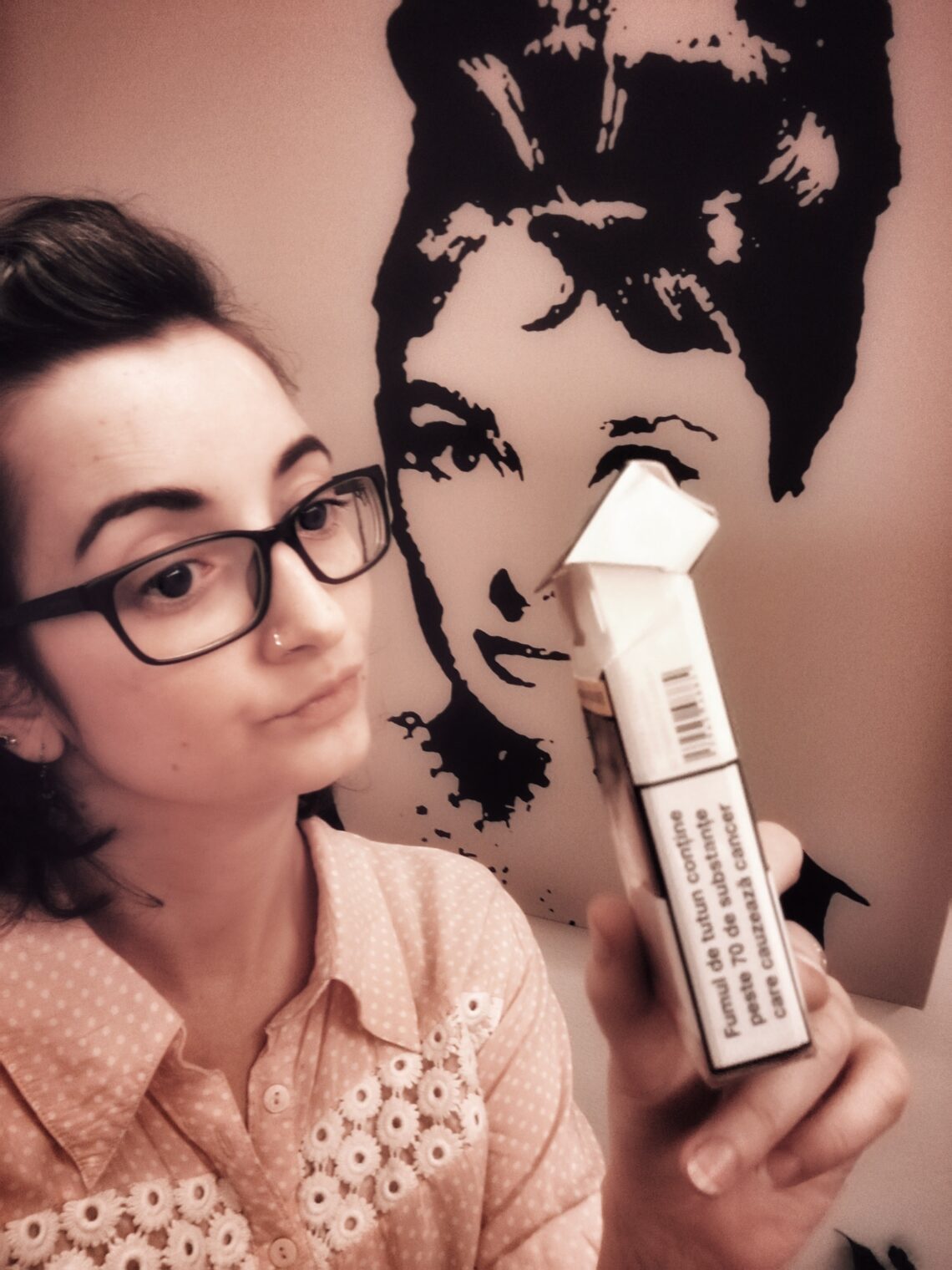 Cum m-am lasat de fumat. // How I quit smoking.
October 3, 2020
Scroll for English:
Am fumat 15 ani. Cam de toate: Pall Mall Kent, Viceroy și altele de care nu îmi mai amintesc acum. Am ajuns de la "cum poate cineva sa fumeze? Miroase scarbos" până la câteva pachete pe zi pentru că "îmi place să fumez, mă liniștește etc".
Pe parcursul anilor am tot încercat să mă las, pentru că eram conștientă de toate efectele sale negative, dar deep down inside nu îmi doream. Am încercat de multe ori prin metoda voinței: "gata, de azi nu mai fumez", am aruncat țigările, dar voința mea ținea prea puțin și mereu încercam "doar" o țigară, ca până la urmă să ajung iar la pachet.
Anul ăsta am facut 7 ani de cand m-am lasat de țigări. Ajunsese să nu îmi mai placă: mă dureau dinții de la fumat, aveam gâtul mereu inflamat, seara mă sufoca mirosul ăla greu din haine și păr, nu mai aveam poftă de mâncare și, ce ma frustra cel mai rău e că nu mai simțeam mirosurile ( no worries, nu exista virusul buclucaș pe atunci). Ăla a fost momentul decisiv: am mai încercat odată și de data asta am reușit.
Ce m-a ajutat pe mine și pe prietenul meu a fost o carte: "În sfârșit nefumător" de Allen Carr, care a trecut de la 100 de tigari pe zi la zero. Metoda lui se numește metoda ușoară și este o carte foarte interesantă. Bine, o parte din lucrurile pe care le-am aflat din carte le știam, o parte am descoperit-o și am asimilat cu brațele deschise demontarea miturilor din categoria: fumez pentru că sunt plictisită, pentru că sunt stresată, pentru că sărbătoresc. Da, e o carte care vrea sa te influențeze, iar eu m-am lasat cu drag "spălată pe creier" sau, așa cum mi-au zis unii "prostită" pentru că, în cazul ăsta nu am vrut sa fiu "deșteaptă" și să refuz să las cartea să lucreze. Recomand audiobook, are un efect mai puternic. Mi-a fost mult mai ușor datorită faptului că și iubitul s-a lăsat odată cu mine. A fost usor de ascultat pentru că mi-a permis să fumez până la finalul ei. Iar apoi, ca încheiere are câteva instrucțiuni ușoare de urmat. Ca orice dependență (pentru că nicotina este un drog și provoacă dependență), am avut și o perioada nu foarte ușoară în care am fost iritată și mergeam în urma oamenilor care fumau ca să inhalez ??, dar încet încet am trecut și de asta. Nu mi-a fost deloc atât de greu, ca în alte dăți, ci mult, mult mai ușor.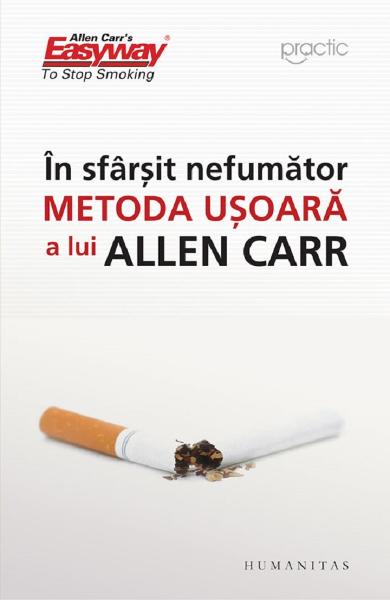 Cum ziceam, am facut 7 ani de când nu mai fumăm. 7 ani de când miros a parfum, nu a tutun, 7 ani de cand pot sa simt un buchet de flori de la distanță, 7 ani de cand mi-a revenit pofta de mâncare. Și știu că încă o țigară" nu este o opțiune. Sunt în fiecare zi bucuroasă și recunoscătoare că m-am lasat de fumat: în sfârșit nefumătoare! ? Știu că nu la toată lumea funcționează aceleași metode, așa că respect orice merge. Și chiar vă aștept cu povestea voastră aici în comentarii.
English:
I smoked for 15 years. Almost everything: Pall Mall Kent, Viceroy and others I don't remember now. I transitioned from "how can anyone smoke? It smells disgusting "up to a few packs a day because" I like to smoke, it calms me down, etc. "
Over the years I tried to give it up, because I was aware of all its negative effects, but deep down inside I didn't really want that . I tried many times to put my will at work: "done, I won't smoke anymore, starting today", I threw away the cigars, but my will lasted too little and I alway tried "only" one cigarette and, in the end, I would buy a pack again.
This year it's been 7 years since I quit smoking. I had come to dislike it: my teeth ached from smoking, my throat was always inflamed, in the evening I was suffocated by the heavy smell of my clothes and hair, I no longer had an appetite (for food) and, what frustrated me the most was that I could no longer have my sense of smell . That was the decisive moment: I tried once more and this time I succeeded.
What helped me and my friend was a book: "Easy way to stop smoking" by Allen Carr, which went from 100 cigarettes a day to zero. His method is called the easy method and it is a very interesting book. Okay, I knew some of the things I learned from the book, I discovered some of them and I assimilated with open arms the dismantling of the myths from the category: I smoke because I'm bored, because I'm stressed, because I'm celebrating. Yes, it's a book that wants to influence you, and I gladly let myself be "brainwashed" or, as some said to deceive me because, in this case, I didn't want to be "smart" and to refuse to let the book work. I recommend the audiobook version, it has a stronger effect. It was much easier for me due to the fact that my boyfriend quit too in the same time. It was easy to listen to because it allowed me to smoke until the end of the book. And then, at the very end it has some easy instructions to follow. Like any addiction (because nicotine is a drug and causes addiction), I also had a not very easy period in which I was irritated and I walked behind people who smoked to I inhale the smoke ??, but I slowly got over it too. It was not so hard for me, as other times, but much, much easier.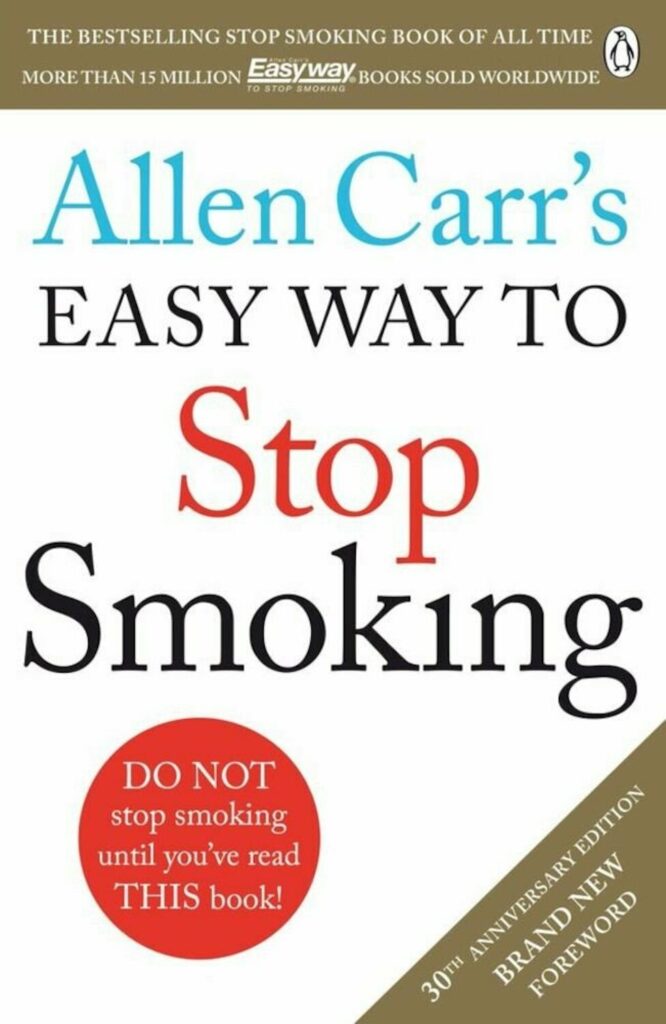 As I said, it's been 7 years since I stopped smoking. 7 years since you can smell the perfume on me, not the stink of tobacco, 7 years since I can smell a bouquet of flowers from a walking distance, 7 years since my appetite has returned. And I know that "only one cigar" is not an option. Every day I am happy and grateful that I quit smoking! ? I know that this is not something it will work for everyone, so I respect everything that works. And I'm really waiting for you with your story here in the comments.
You May Also Like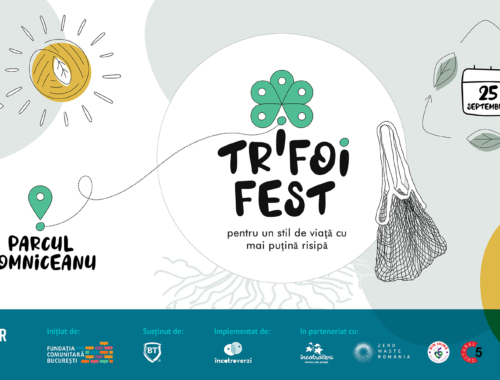 September 23, 2021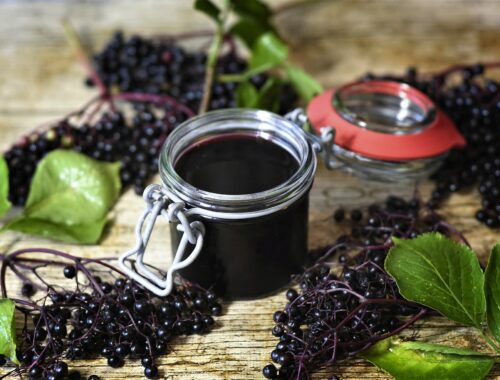 September 28, 2022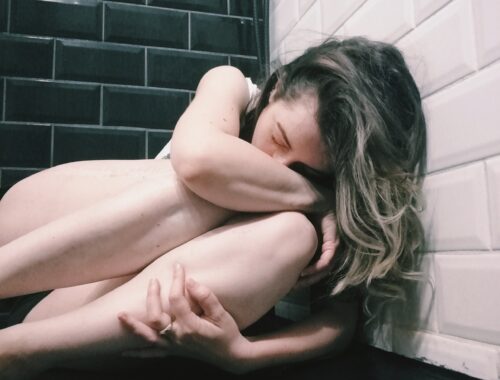 August 3, 2021