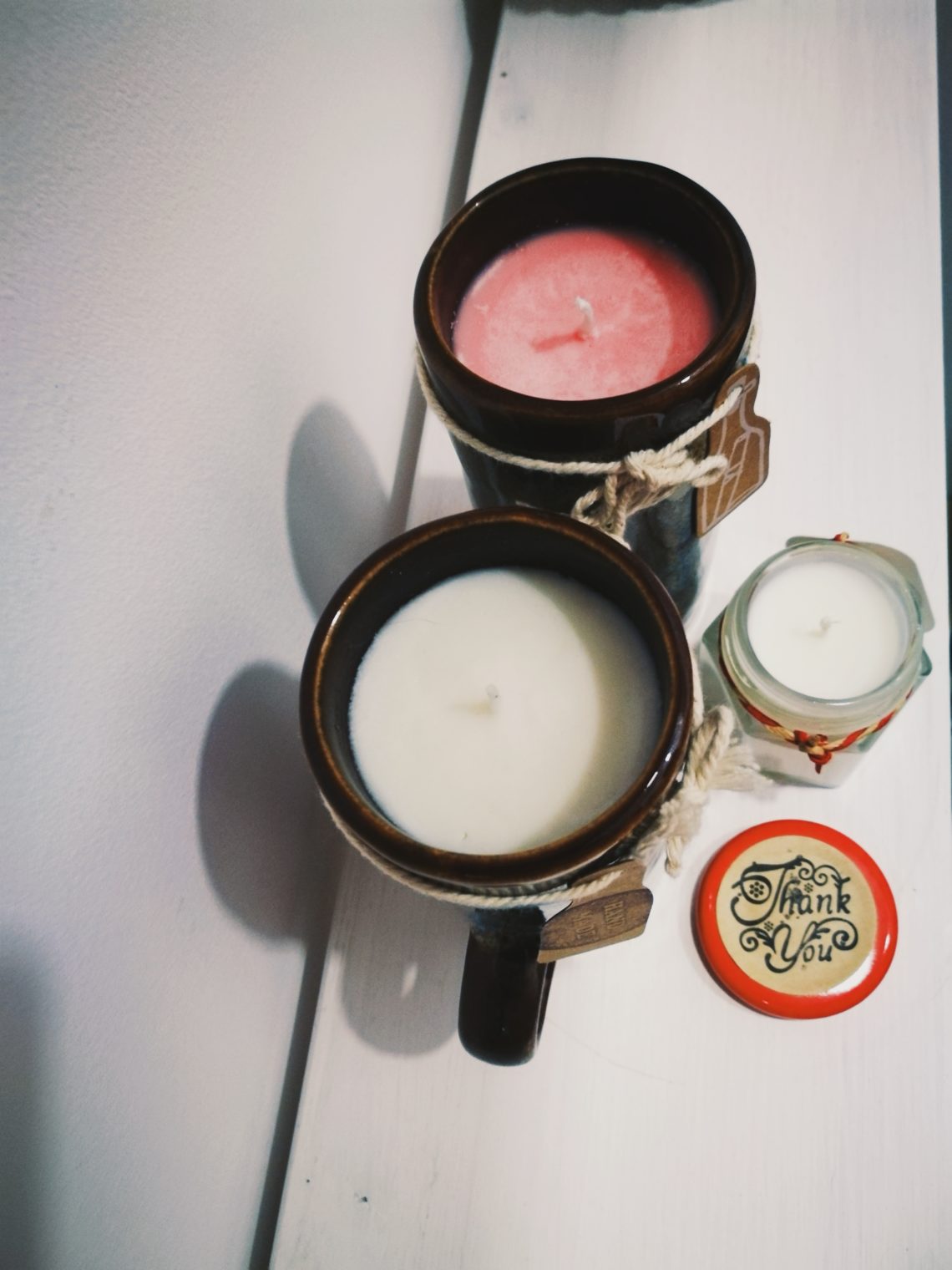 Ora Pământului
March 28, 2020
În fiecare an, la sfârșit de martie este Ora Pământului, unul dintre cele mai mari evenimente de mediu. Oameni din peste 180 de țări și teritorii sting lumina, timp de o oră între 20:30 și 21:30 pentru a atrage atenția asupra schimbărilor climatice, pentru a inspira oamenii să facă pași mai mici sau mai mari către sustenabilitate și ocrotirea naturii.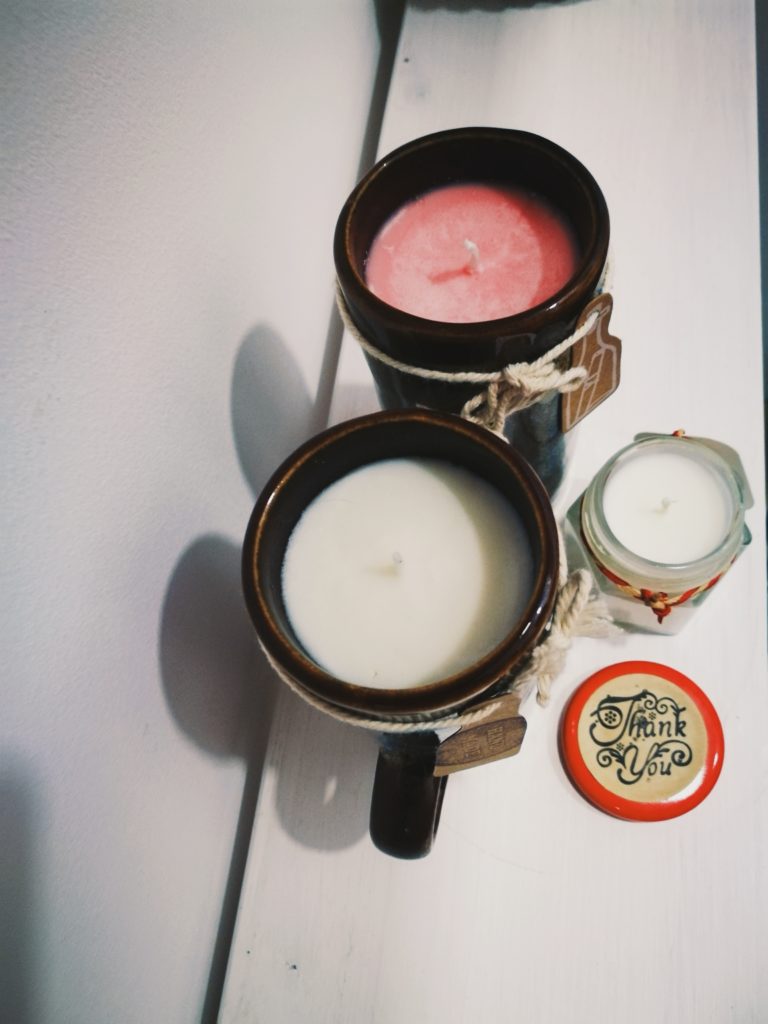 Evenimentul a luat naștere în Australia în 2007, unde peste 2,2 milioane de oameni şi 2.000 de sedii de companii din Sydney au stins luminile pentru o oră în acea seară, ca semn al conştientizării problemei schimbărilor climatice.
Este un eveniment care ne unește indiferent de locul în care ne aflăm și ne ajută să ne facem vocea auzită: Pământul are nevoie de acțiuni concrete pentru a îl salva pe el și pe noi. Postați și voi, adăugați-vă vocea (virtuală) în acțiunea de aici și haideți să atingem lumina împreună și să ne gândim un pic la ce putem schimba benefic în viața noastră. Who's in? ✋
English:
Every year, at the end of March, Earth Hour is one of the biggest environmental events. People from over 180 countries and territories turn off the light for an hour between 8:30 pm and 9:30 pm to draw attention to climate change, to inspire people to take smaller or larger steps towards sustainability and nature protection.
The event was born in Australia in 2007, where over 2.2 million people and 2,000 Sydney corporate headquarters turned off the lights for an hour that evening, as a sign of climate change awareness.
It is an event that unites us no matter where we are and helps us make our voice heard: Earth needs concrete actions to save him and us. Let's post this into our social media to draw more attention, add your voice here, let's turn off the light together and think a little about what we can positive change we can add to our lives. Who's in? ✋
You May Also Like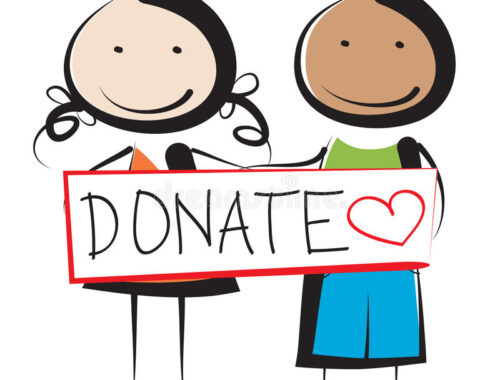 January 14, 2023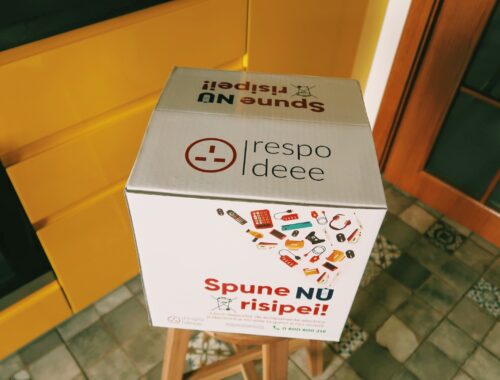 October 20, 2021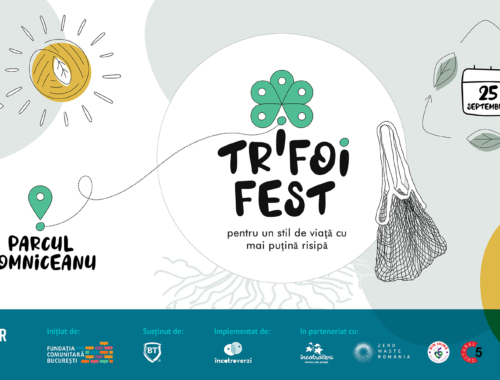 September 23, 2021