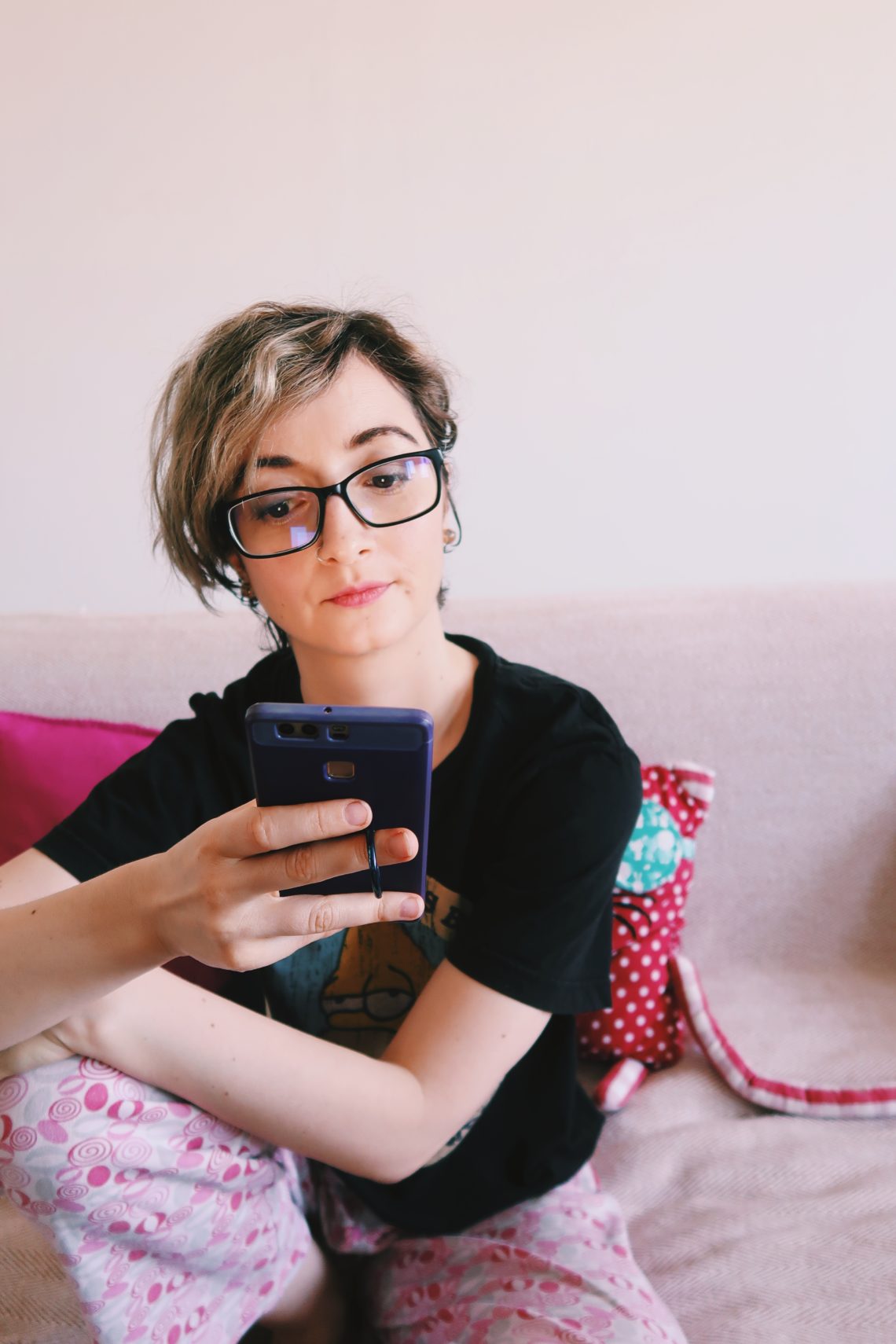 Resurse eco românești (I): grupuri de Facebook // Romanian Eco Facebook Groups
May 23, 2020
Scroll for English:
Când am început stilul de viață zero waste/ low waste, nu mai știam pe nimeni care să facă asta în România. Și mă uitam cu jind la toți YouTube-rii din alte țări cum au alături o comunitate de oameni like- minded.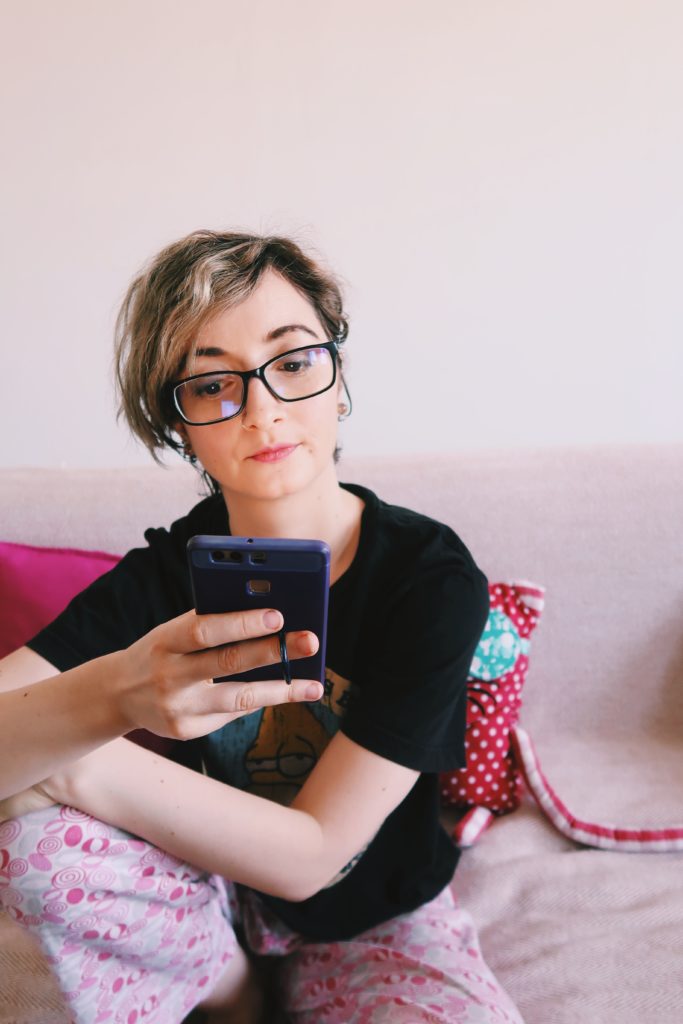 Acum nu mai e chiar la fel, lumea a mai aflat și prin România de acest stil de viață și am mai aflat și unii de alții. Însă pentru cei aflați încă la început de drum, vreau să ofer câteva grupuri de suport, care au strâns o mulțime de informații relevante și unde puteți întreba orice pe linia asta. Mi se pare că este mult mai ușor să pornești pe un drum nou, dacă ai alături oameni mișto, dispuși să te susțină cu informații și vorbe bune. Totul este mai ușor în comunitate. Nu ezitați să folosiți butonul de search în grup pentru a vedea dacă subiectul a fost deja discutat.
Să purcedem cu Facebook-ul și grupurile sale:
English ?:
When I started my zero waste / low waste lifestyle, I didn't know anyone to do that in Romania. And I was watching to all these YouTubes in other countries with a community of like-minded people and I felt I also need to connect with a community in my country.
Now things have evolved a bit, more people have learned about this lifestyle in Romania and we also found out about each other. But for those still at the beginning of this road, I want to offer some support groups, which have gathered a lot of relevant information and where you can ask anything along these lines. It seems to me that it is much easier to start on a new path, if you have cool people by your side, willing to support you with good information and kind words. Everything is easier in a community. Feel free to use the group search button to see if the topic has already been discussed.
Let's begin with Facebook groups:
You May Also Like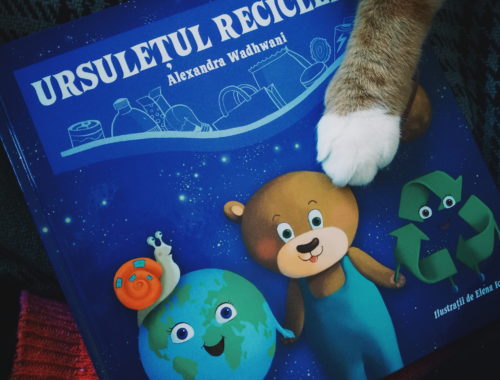 February 11, 2020