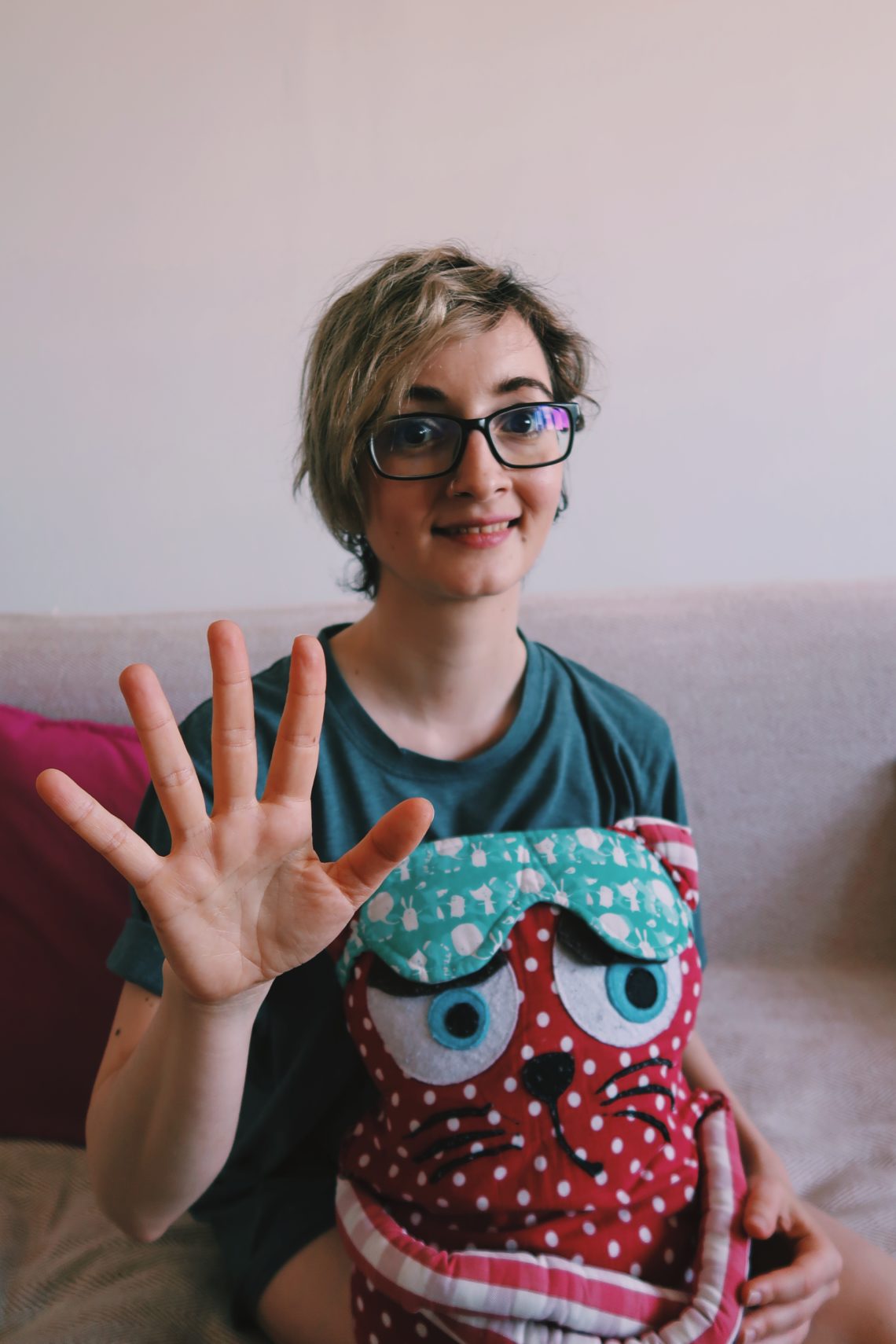 5 avantaje ale minimalismului //5 reasons to be a minimalist
May 11, 2020
Scroll for English:
Cumva, în adâncul sufletului, mereu am fost minimalistă. Realitatea însă nu stătea chiar așa ?, dar mereu am detestat complicațiile care vin la pachet cu adunatul de multe lucruri (și aici nu mă refer la bogății): aranjatul, reorganizările, ștersul de praf care dura ore ș.a.m.d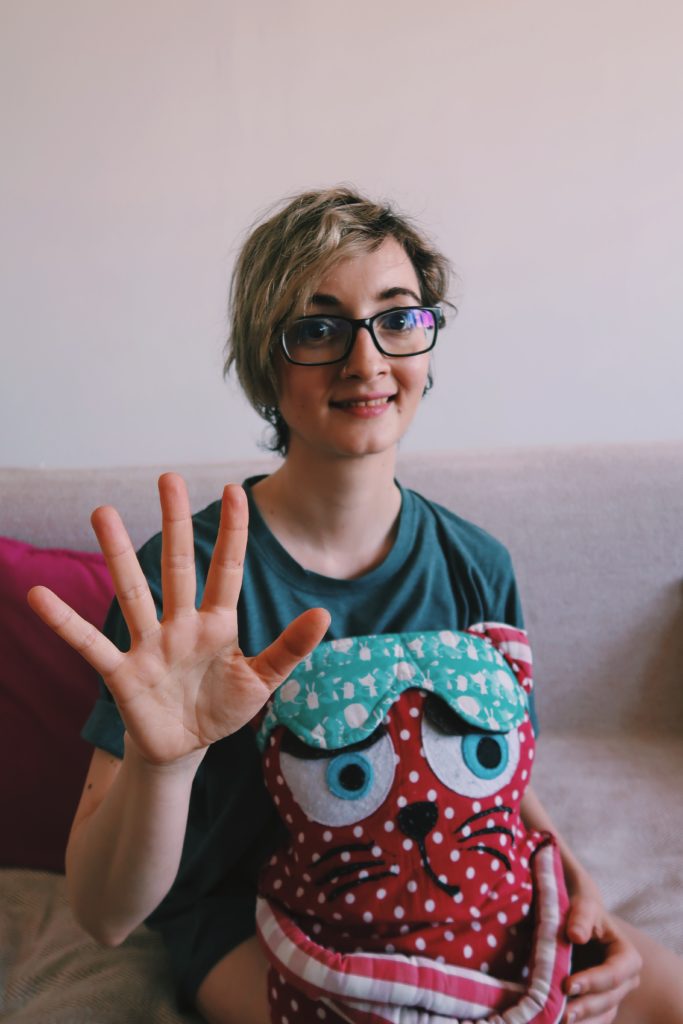 Așa că, încet, încet am început să mai reduc din lucruri în diverse arii ale vieții mele și am simțit imediat câteva beneficii ale minimalismului:
M-am simțit din prima clipă eliberată de stresul de a tot ține sub control o grămadă de lucruri care nu îmi erau neapărat utile. O casă mai liberă, cu mai puține lucruri mi se pare mai aerisită și mai liniștitoare: mai mult loc de yoga, mai mult spatiu pentru un picnic ad-hoc în sufragerie sau loc de făcut orice ne trece prin cap.
Mi-am recuperat o bucată importantă de timp care era ocupată de curățat, ordonat, cumpărat, șters de praf, spălat și alte acțiuni asemănătoare și mi-am redirecționat-o către pasiunile mele, către relaxare și altele de genul.
Am economisit niște bani cumpărând mai puțin și am reușit să îi investim în cursuri, renovarea casei, concedii, diverse experiențe interesante.
Mi-am dat seama că nu am nevoie de o mulțime de posesiuni pentru a fi fericită și am învățat să apreciez mult mai mult ce am lângă mine.
Minimalismul este benefic și pentru planetă: un consum moderat de resurse reduce amprenta de carbon individuală, ca să nu mai spun că mai puține lucruri care ajung la groapa de gunoi este întotdeauna un lucru bun.
Și cred că aș mai găsi încă o mulțime de motive pentru care iubesc călătoria mea către minimalism. Ce ziceți, v-am tentat? Și dacă deja sunteți minimaliști, vă aștept în comentarii cu poveștile voastre. ?
English:
Somehow, deep down, I've always been a minimalist. But in real life I truly wasn't ?, although I always hated the complications that come with hoarding a lot of things (and I do not mean riches): the cleaning, the reorganization that lasted hours and so on.
So, little by little, I started to reduce things in different areas of my life and I immediately saw some benefits:
From the first moment I felt relieved from the stress of keeping a lot of things under control that were not too useful to me. A house with fewer things seems more airy and soothing to me: you get to have a space for yoga, more space for a picnic in the living room or a place to do whatever comes to your mind.
I recovered an important part of my time that was previously filled with cleaning, tidying, shopping, dusting, washing and other similar actions and I redirected this chunk of time to my passions and everything I like to do.
We saved some money by buying less and we managed to invest them in courses, house renovation, holidays, various interesting experiences.
I realized that I don't need a lot of possessions to be happy and I learned to appreciate much more what I already have.
Minimalism is also good for the planet: a moderate consumption of resources reduces the individual carbon footprint, not to mention that fewer things that end up in the landfill is always a good thing.
And I think I would still find a lot of reasons why I love my journey to minimalism. What do you say, did I succeed to tempte you? And if you're already a minimalist, I can't wait to hear your stories. ?
You May Also Like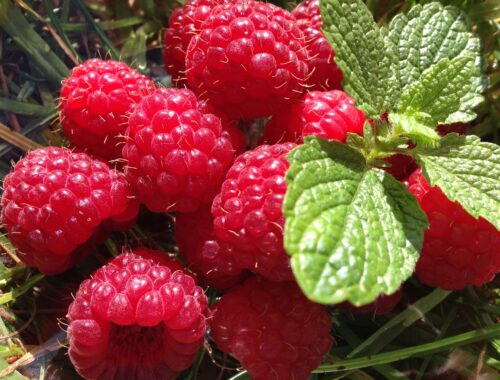 June 5, 2022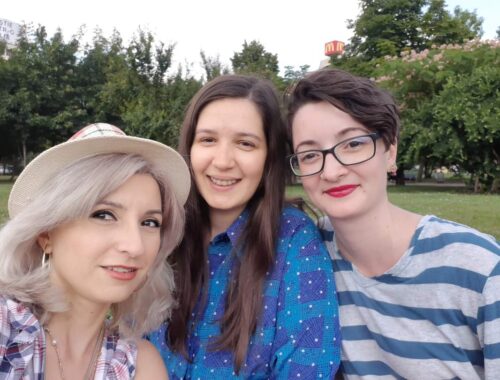 October 21, 2020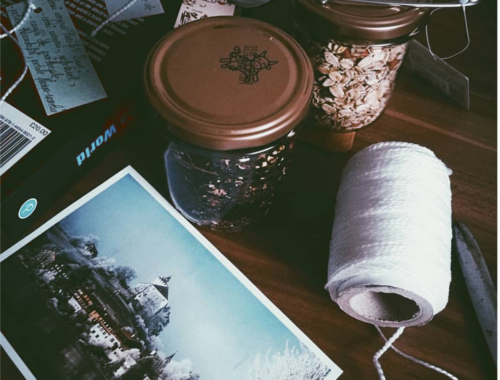 December 21, 2019